To meet increasing demand for Cafe Vida delivery and pickup options, we've opened a ghost kitchen in Downtown LA.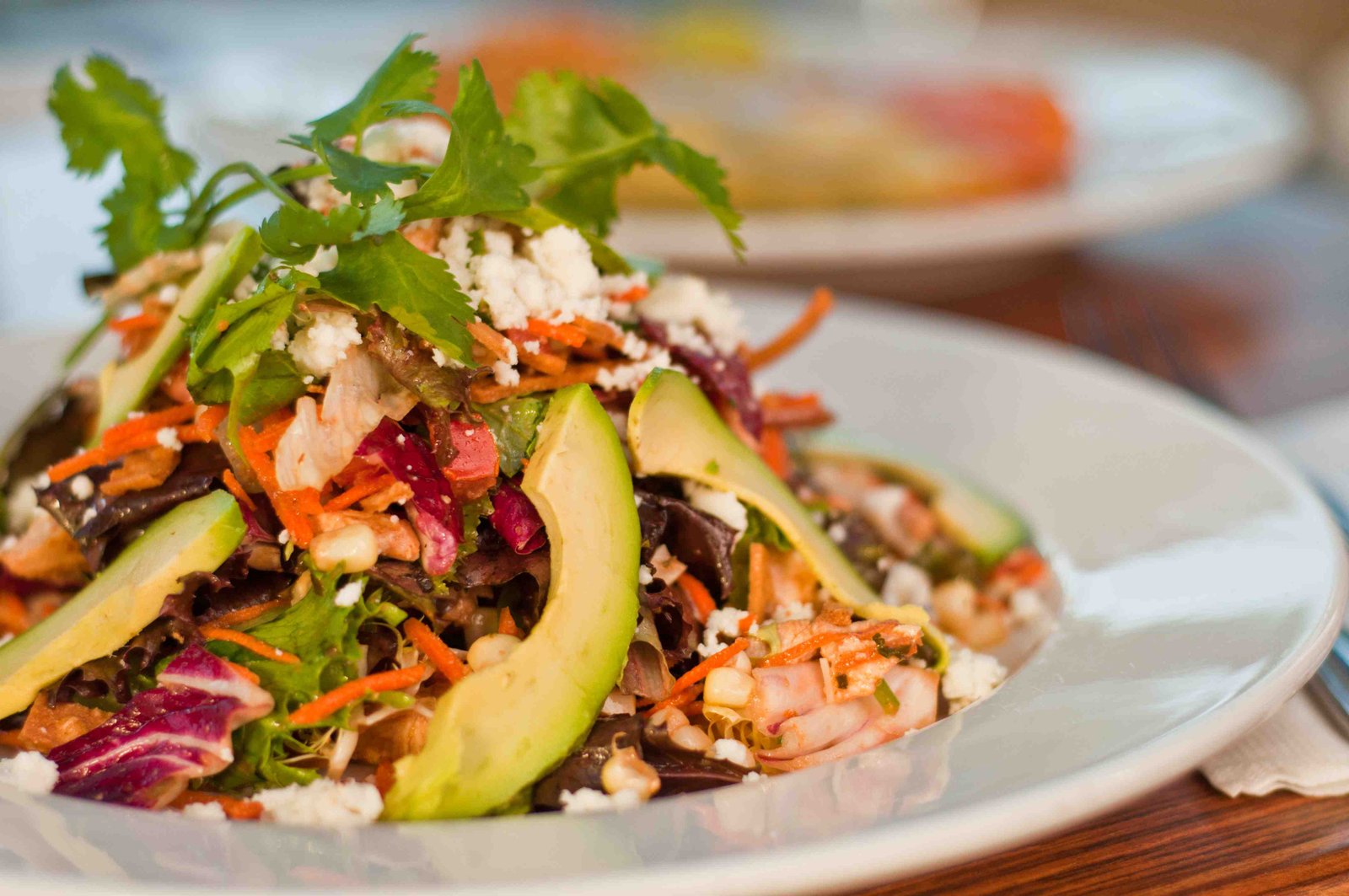 1842 West Washington Blvd
Los Angeles CA 90007
What's a ghost kitchen? It's a small kitchen made specifically for making delivery and pickup orders. That means while you can't come eat with us at this location, we're now able to serve your delivery and pickup needs across more neighborhoods in LA.